It's entirely possible that when curating a Spotify playlist, you end up going a little overboard by doing too much. Or maybe you're doing a bit of spring cleaning and would like to group songs from one list to another? Both scenarios will involve knowing how to delete a playlist on Spotify.
How to Delete a Playlist on Spotify (All Platforms)
The process of deleting a Spotify playlist is the same no matter what platform you are on.
Navigate to the playlist you want to delete and you will see a three dots icon. Click on it to pull down a menu of options.
From the drop-down menu, select To delete. In the mobile application, it will be indicated Delete playlist.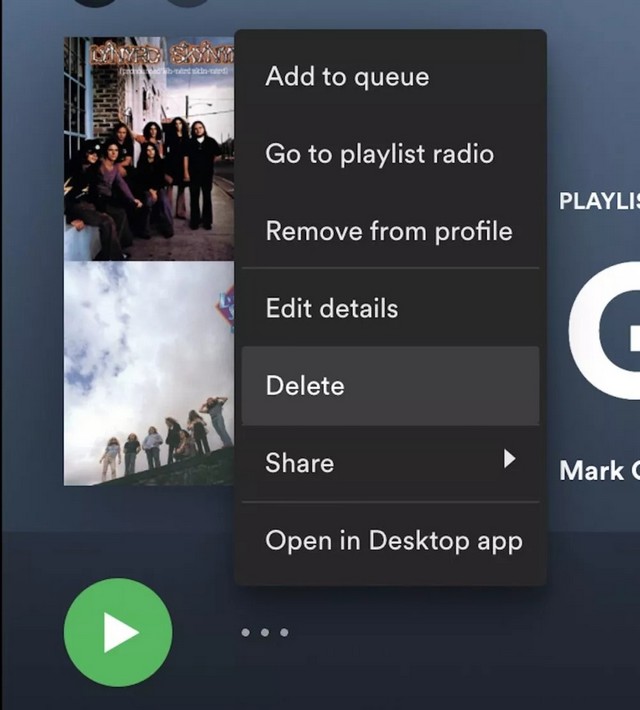 You will be asked to confirm that you want to delete the playlist. Make sure before you click DELETE because deleting a reading list is irreversible!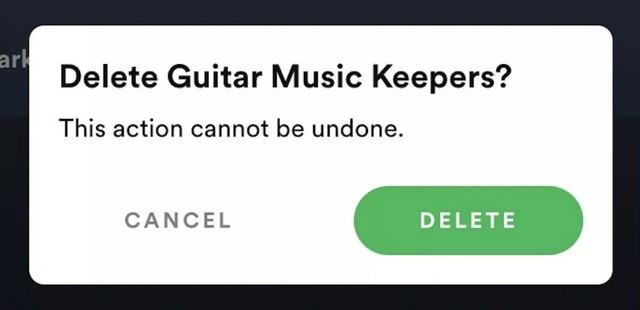 FAQs
When you delete a Spotify playlist, are all the songs in the list also deleted?
No, the songs are not affected and will not be deleted. If they are not part of another playlist in your account, they will simply remain unsorted in your music list.
This concludes our guide on how to delete a playlist on Spotify. If you have any questions or suggestions, let us know in the comments. Also check this guide if you want to learn how to delete your Spotify account.