Until recently, if you wanted to use FaceTime, you had to have an Apple device. There was no way around it because FaceTime was a walled garden and no one else could come in. But recently, perhaps in an effort to rob some Zoom and Google Meet users, Apple began allowing Android and Windows users a peek into FaceTime land. There is no native FaceTime app for Android and Windows yet, and only an Apple user can initiate the call. But it's a start.
How to Use FaceTime on Android or Windows
To start a FaceTime call on Android or Windows, you need an iOS or Mac user to place the call. FaceTime calls cannot currently be initiated by the Android or Windows user. For the purposes of this article, we'll be using a Mac, but the iOS method is pretty much the same.
First, click Create a link in the upper left corner.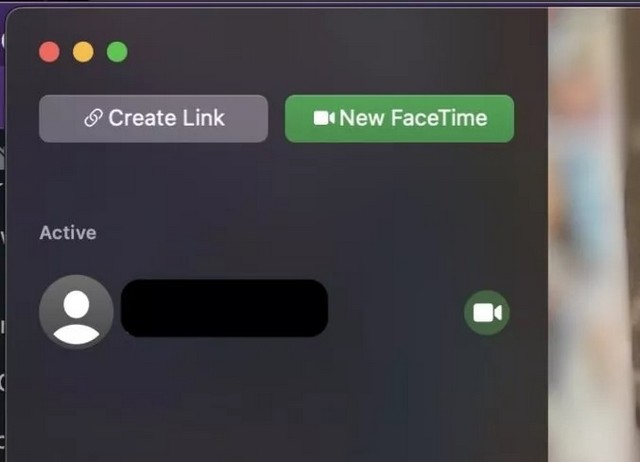 The link is automatically copied to your clipboard. But a small menu also appears to give you sharing options. Go ahead and share the link with the Android or Windows user. They need to open a browser and paste the link into the URL address bar.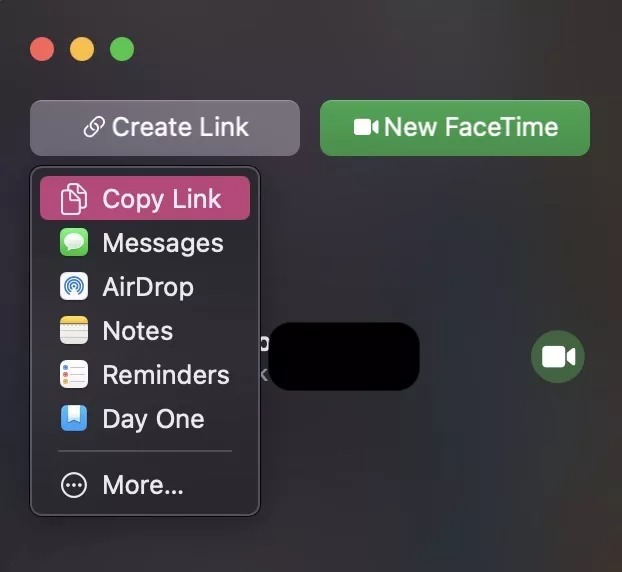 A new section appears in your sidebar titled To come with the link to the FaceTime call. Click on it to enter the waiting room.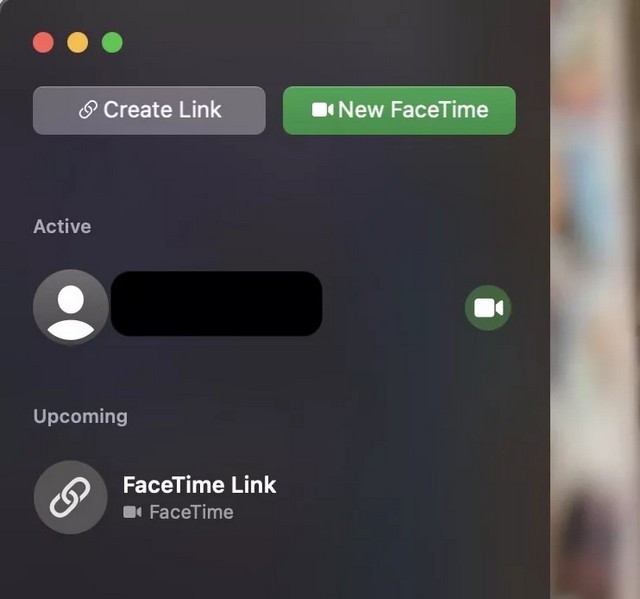 The sidebar at the top will show you how many people have joined the call. You may need to manually approve the person's membership request – this will likely stop the gatecrashers.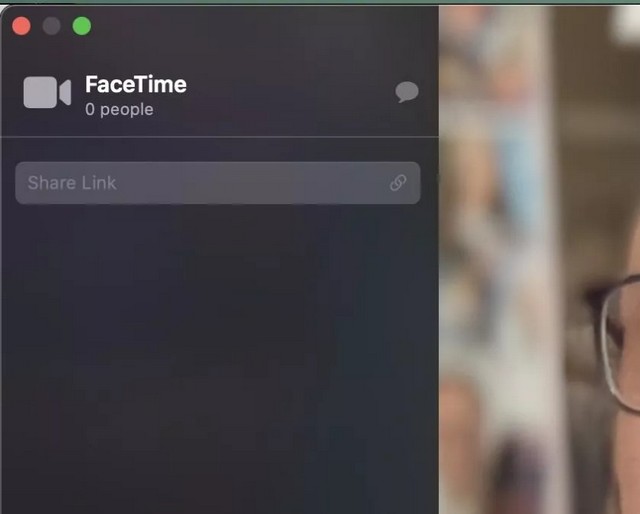 When the sidebar says someone is waiting in the lobby, click Rejoin down and the call will start.

When the call ends, right-click the call in the sidebar and delete it. This breaks the link and prevents anyone from reusing it.
If you have any questions or suggestions, let us know in the comments. Also check this guide if you want to learn how to disable FaceTime on iPhone and Mac.